On April 27th, Wesleyan University's Psychology Department held its annual poster session. Students presented their work from the past year. The Cognitive Development Labs were represented by nineteen lab members and presented a total of ten posters.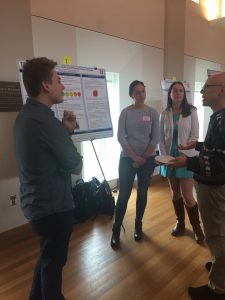 Jordan Feingold-Link '18 , Sarah Corner '17 , and Ilana Ladis '17 speak with an interested visitor about their poster, "Demand Characteristics in Child Minimal Group Paradigm."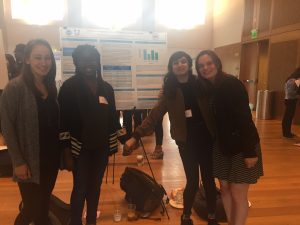 Jamie Hom '17, Praise Owoyemi '18 , Meghana Kandlur '18, and Joanna Paul '18 present their poster, "Partition Dependence in Financial Aid Allocations."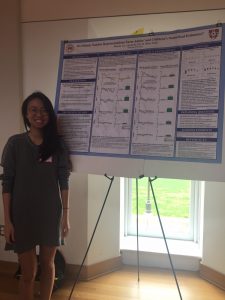 Maxine Lai '17 presents, "Do Holistic Number Representations Form Adults' and Children's Numerical Estimates?" with Lab Coordinator Alexandra Zax and Hilary Barth.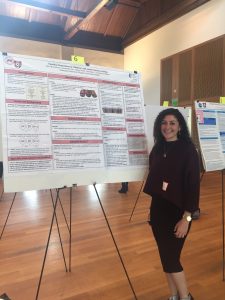 BA/MA student Sheri Reichelson presents work done in collaboration with current lab coordinator Alexandra Zax, former lab coordinator Lonnie Bass, and Professors Andrea Patalano and Hilary Barth entitled "Partition Dependence in Children's and Adults' Decision-Making." This is Reichelson's masters project.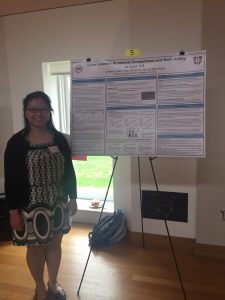 Post-doc Julia Xing presents, "Links Between Numerical Competence and Math Ability at Ages 6-8" with Lab Coordinator Alexandra Zax and Hilary Barth.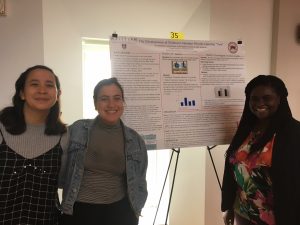 Gaby Montinola '17, Emily Kaplan-Levenson '17, and Joy Adedokun '19 present their poster, "The Development of Children's Number Words: Learning 'Two'."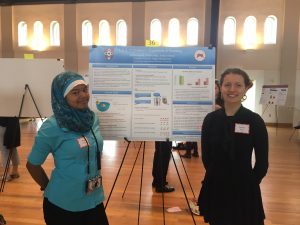 Sifona Sohail '18 and Natalie May '17 present their poster, "1, 2, 3, 5! Children's Acquisition of Counting."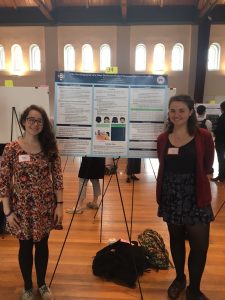 Megan Dolan '17 and Sara Dean '17 present their poster, "The Development of a New Socioemotional Measure for Preschoolers."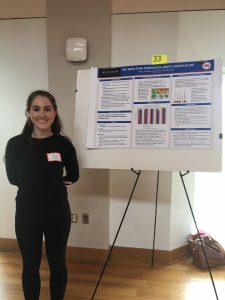 Mary Toomey '17 presents her poster, "The Wesleyan Preschool-Math Curriculum."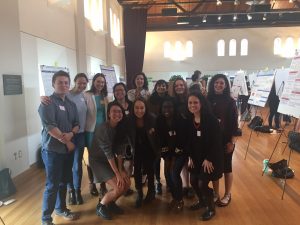 Thanks to all of the undergraduate research assistants for their hard work this year and congratulations to those graduating!